Wondershare Filmora is known as one of the best video editing mac applications that delivers complete control over the videos with its feature rich timeline that delivers all the features at one click. Which means that now there is no need to work with complex settings and tricky timeline adjustments. You will get everything with just a single click. This powerful tool helps in creating professional videos by changing the background audio, customzing different aspects of the videos and adding different types of effects and remove unnecesary parts of the videos to produce high quality output without any hard efforts.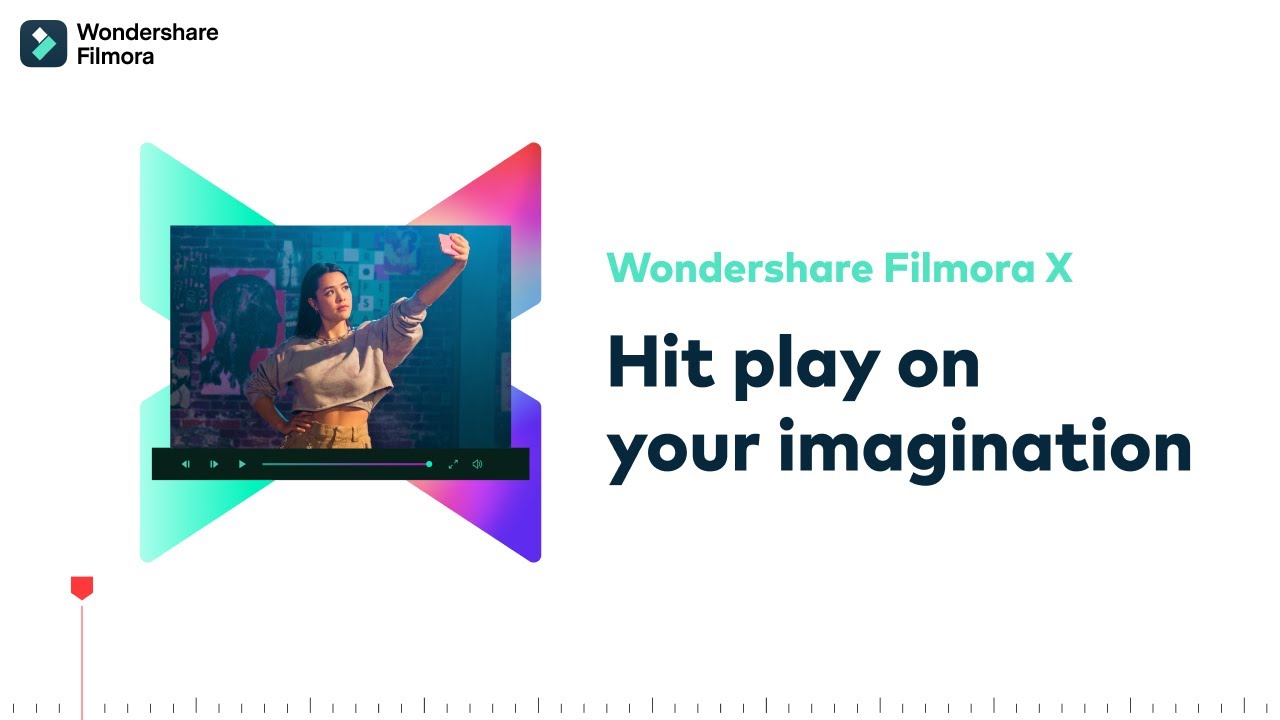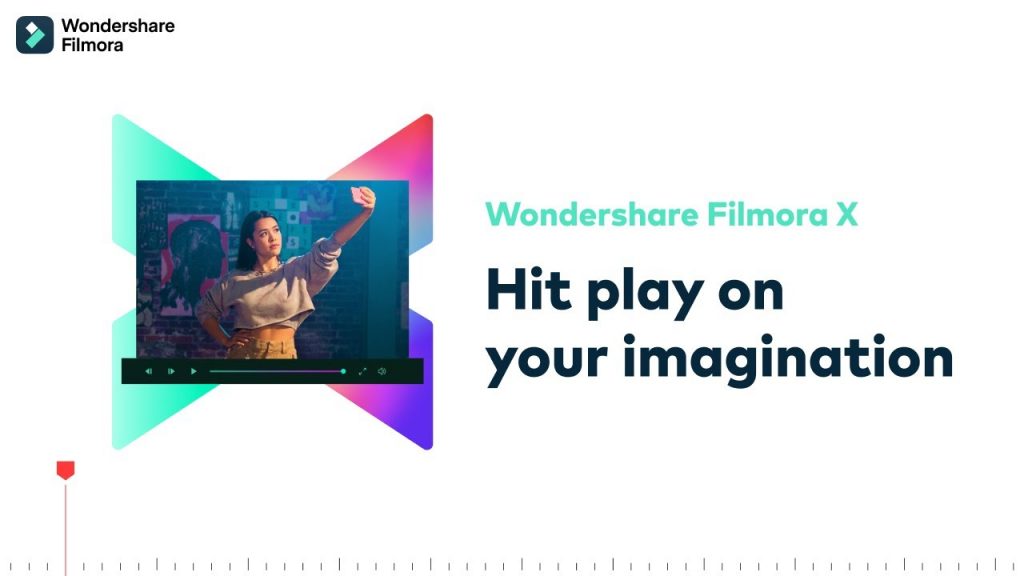 Wondershare Filmora X comes with unique set of tools including with Motion Tracking features along with various advanced features powerful with GPU processing support that will make it even more productive and faster than any other application. It is considered as a reliable and better alternative to Windows Movie Maker and iMovie as it comes with many advanced features such as accurate trimming of the content, adding titles and subtitles along with a huge number of advanced features.
Filmora X Essentials
Filmora X now delivers even more creative tools with intutituive drag and drop user interface.
Easily edit the videos, apply a variety of Effects and Filmstock with GreenScreen, Split-Screen and many other advanced features.
Advanced Motion Tracking, Keyframing, Split Screen and more.
It supports M1 chips along with touch bar support and Direct Import from Photos Library.
Auto Reframe is an exclusive feature that seams to attract every Mac user who loves to edit videos.
Features of Wondershare Filmora X
Some of the Advanced features of Wondershare Filmora X are:
Powerful Motion Tracking:
Motion Tracking enables the users to add different types of elements to the moving object with automatic workflow. This helps in covering the face with any emoticon or any object as well as attach text on a moving object such as a car etc.
Advnaced Keyframing Features:
Customize the animations by adding keyframes for customizing the rotation, position, and scaling the opacity of a clip. Get improrved results and accurate tracking of the objects.
Auto Ducking:
Quickly fade the music to your dialogue stands out. Improve the feel of the audio and makes it more appealing. Additionally, there are various advanced audio editing and placement features that can accurately work as you need.
Auto Reframe:
Auto reframing is the most latest and advanced technology for automatic facial points detection and crop a focal point in any video. This improve the face tracking and customize the faces.
Split Screen Templates:
The latest Wondershare Filmora X video editor has refreshed its templates and includes a huge range of new templates. It includes split-screen templates with different propotions that is very useful when producing content for Intagram and Facebook.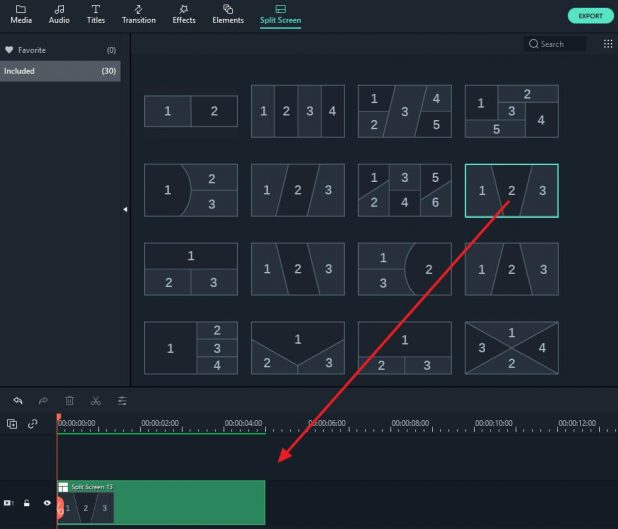 HVEC Codec Support:
With HVEC support, Filmora will support all the common video formats that are supported by the iOS devices. It also now comes with lossless cutting of the videos and delivers maximum productivity.
Directly Import Content from Photos Library:
Directly import the media from Photos that will save a lot of time and makes it easier for the Mac users to quickly get access to the media files.
Color Matching:
Color Match feature automatically match the color of the selected clips to another frame of any other clip. This increases the fluency of the videos and the viewers will not find any mismatch in the clips.
Optimized GPU:
Latest Filmora X consumes GPU processing to speed up the workflow which greatly improves the performance of the videos.
Effects and Filters:
Filmora X comes with 30 new elements and 9 callout titles to make the videos more attractive.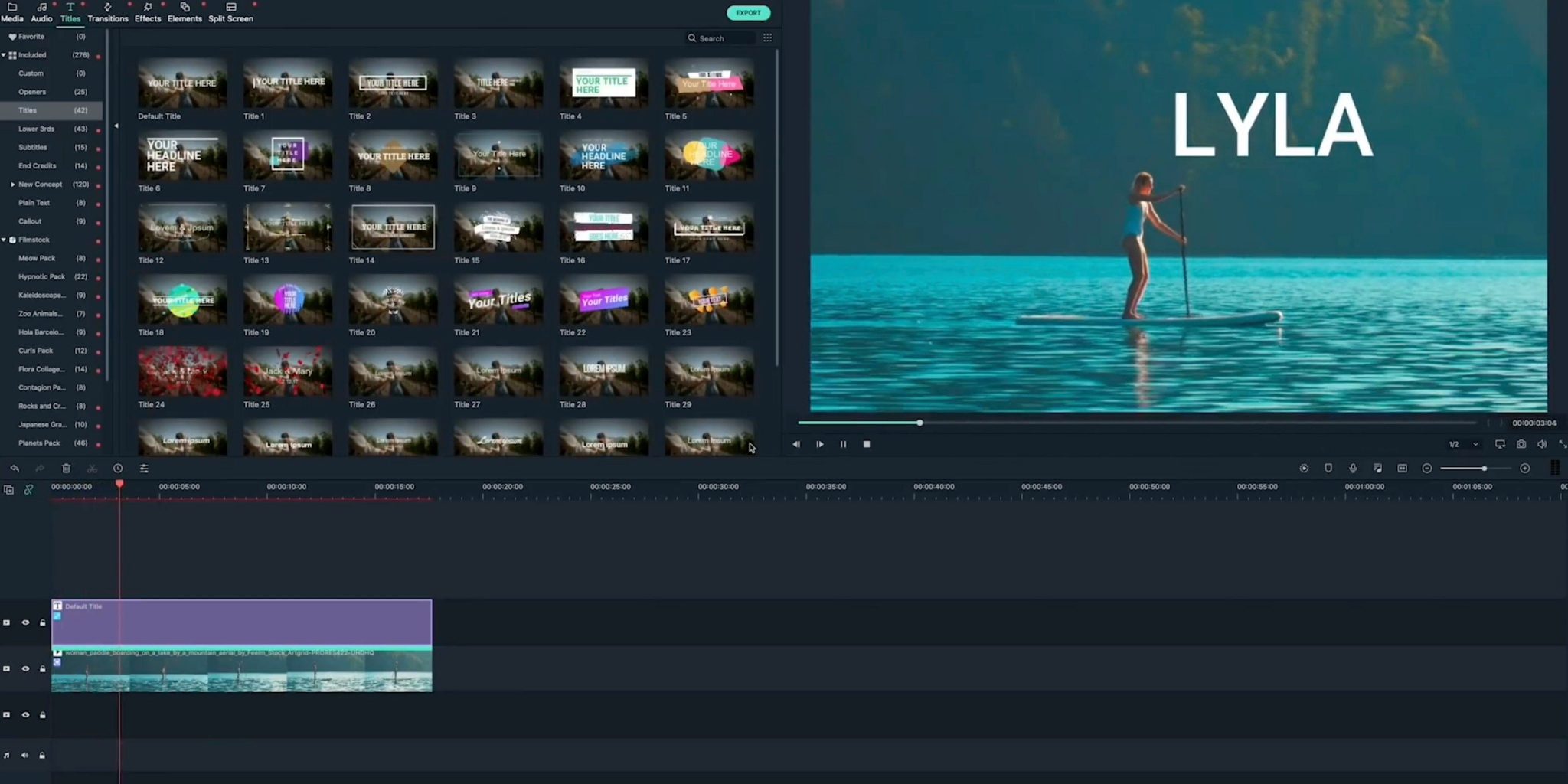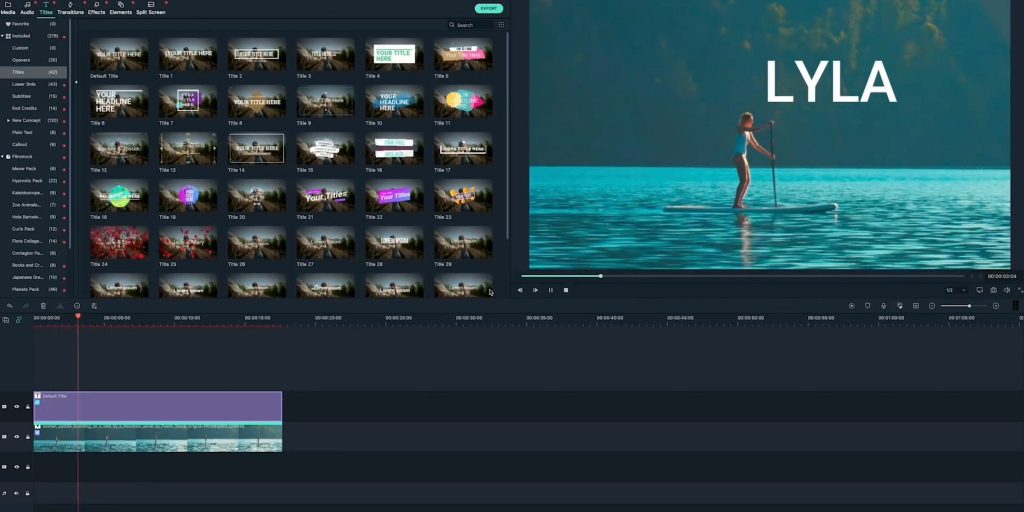 Wondershare Filmora X for Professionals
 Filmora is considered as one of the leading video editing solution for both novices as well as professionals. As this powerful app contains all the necessary and advanced tools for producing accurate and reliable results for film making. There is a bundle of unique features that helps the users to get complete control over each and every aspect of the videos. Unlike many other applications, Filmora has the ability to work with multiple videos. So the users can easily join conent from multiple videos in a single one.
There is a huge variety of effects and hundreds of templates that provides instant changes to the videos. Moreover, HVEC codec support, auto-reframing, auto ducking, keyframing, Motion Tracking and a wide range of advanced features makes it a complete video editing application for professionals.
Video Adjustments and Timeline
 Filmora offers different types of adjustments to the videos, thanks to its powerful timeline that helps in cutting specific part of he video and adjust the selected part. Different users want to slow down or speed up only a specific part for fast forwarding or focus. Furthermore, this powerful application also allows the users to perform basic copy paste operations within the timeline. Just in case, you want to repeat specific part of the video multiple times.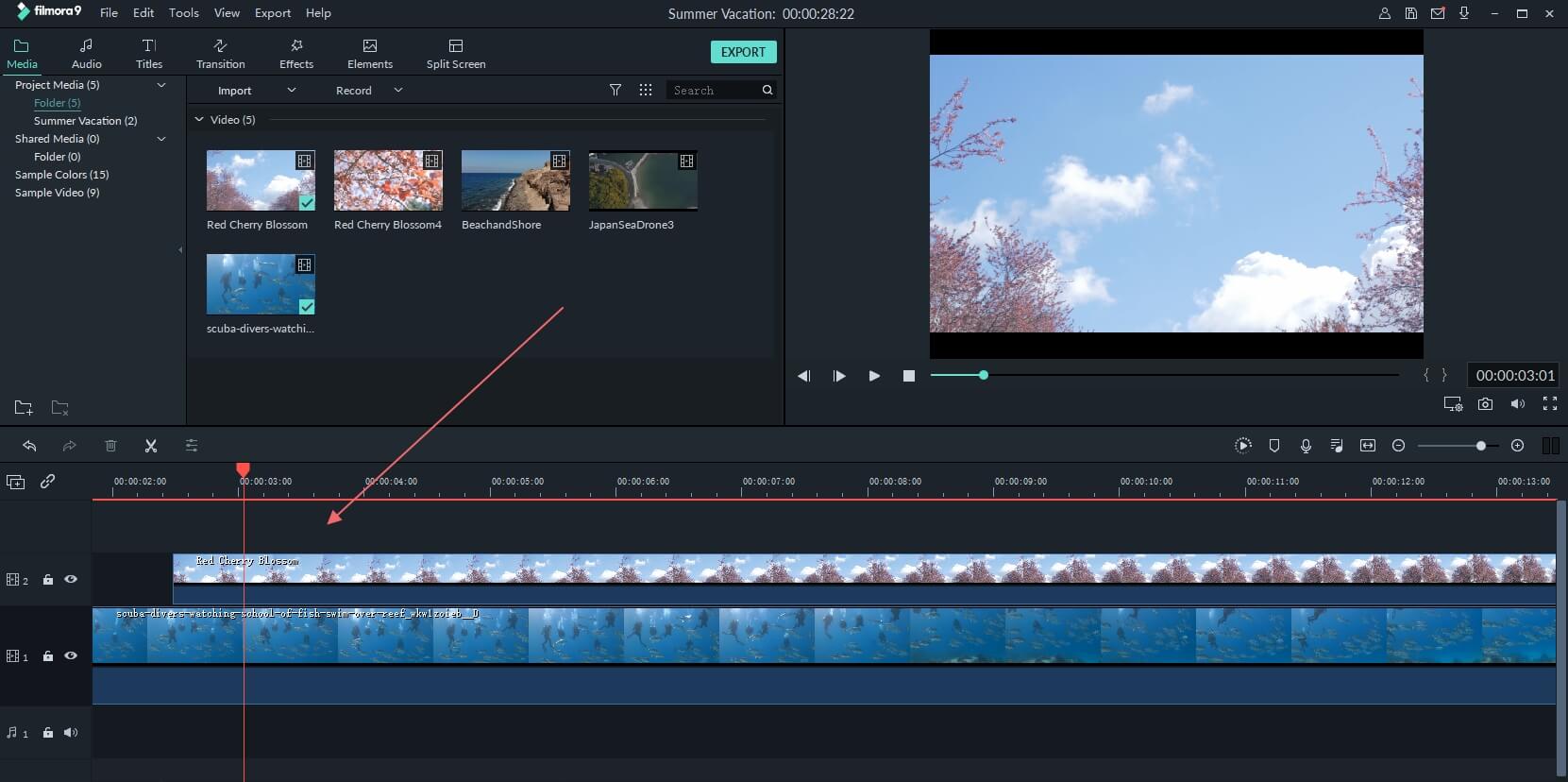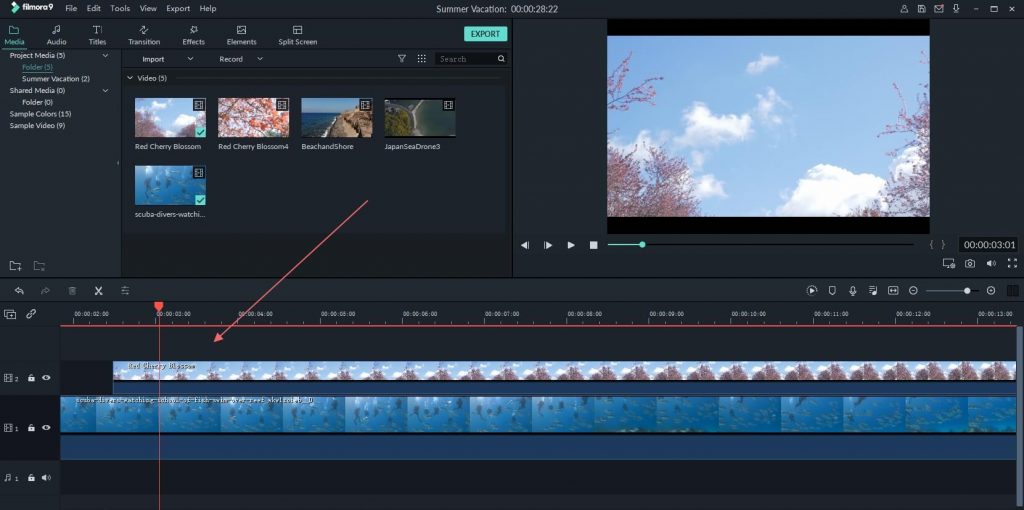 Instantly cut the clips in the timeline with just a single click. With timleine drag and drop, it is very convenient to to organize the clips accordingly. Another great feature of Filmora is that the users can easily expand the timeline to focus on a small clip.  
User Interface
 Wondershare Filmora comes with a stylish user interface that makes it very easy for the users to get themselves comfortable while editing the videos. This powerful application comes up with both Light and Dark themes that are easily switchable.  
 Performance
Filmora X delivers ultimate level of performance and improves the productivity.by saving a lot of processing time. Instantly make changes to the projects as you can save both the project file as well as videos as output.
Format Support
 Wondershare Filmora can save the output in different formats as well as provides numerous quality adjustments which helps in getting the desired quality of the output videos.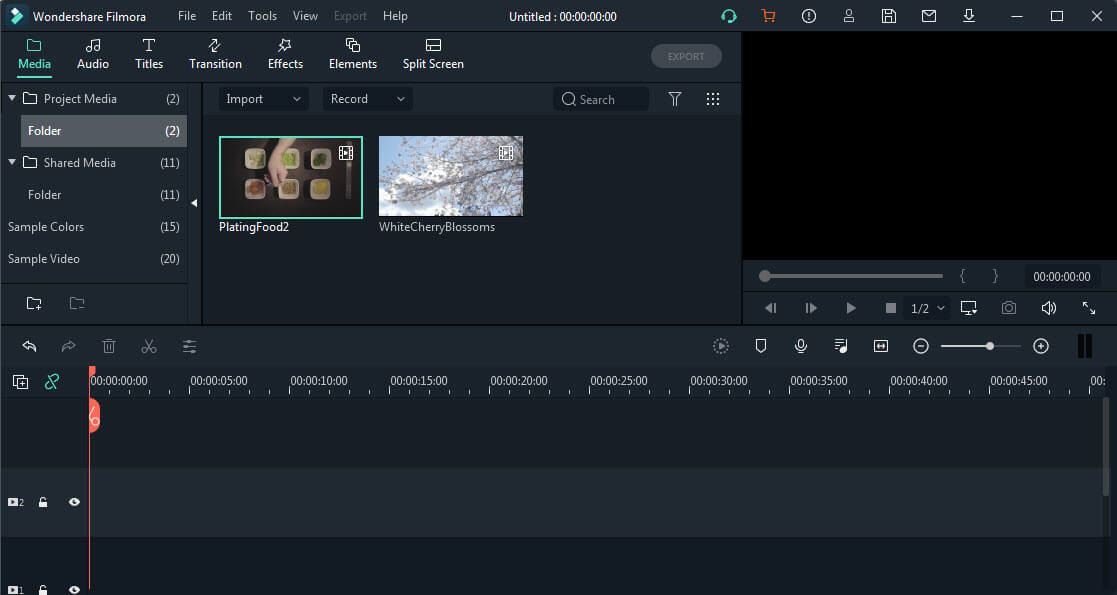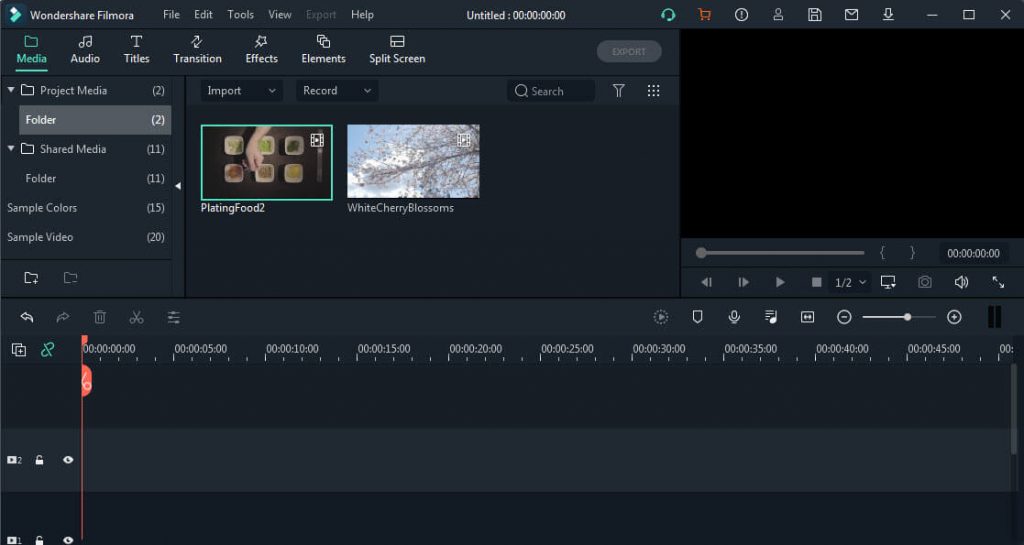 Conclusion
To conclude, Wondershare Filmora is a professional grade video editing application that comes with numerous adjustments for the videos as well as works flawlessly with GreenScreen videos. A feature rich timeline with instant and accurate cutting along with lossless video editing make it a reliable tool for the professionals. Add various effects and filters along with eye-catching titles to the videos. There are numerus advanced features as well as support for M1 chips so that it can work flawlessly on the latest Macbooks.